Clean Technology
Are you sick of ick?
So were we. Research shows that the average kitchen sponge can be 200,000 times dirtier than a toilet seat. And that's why we created Skura Style Sponges.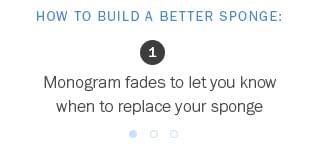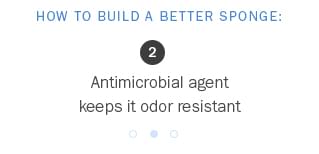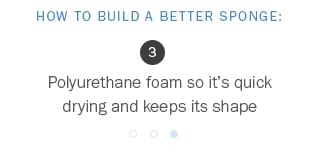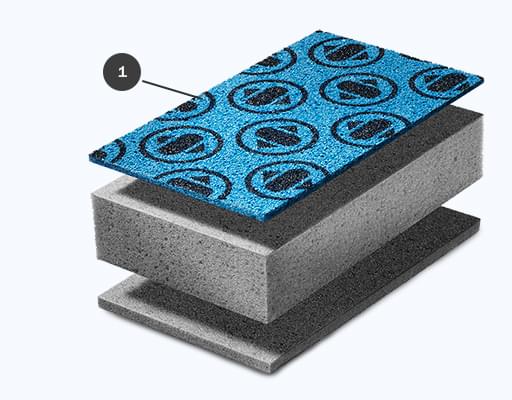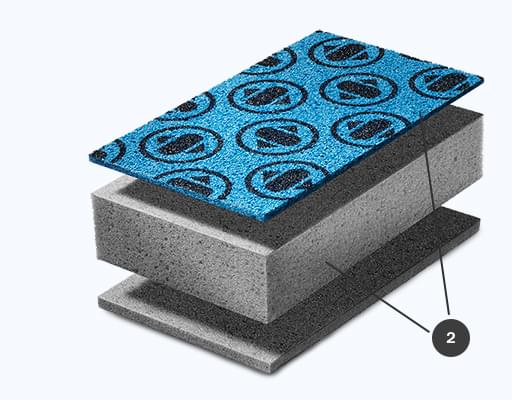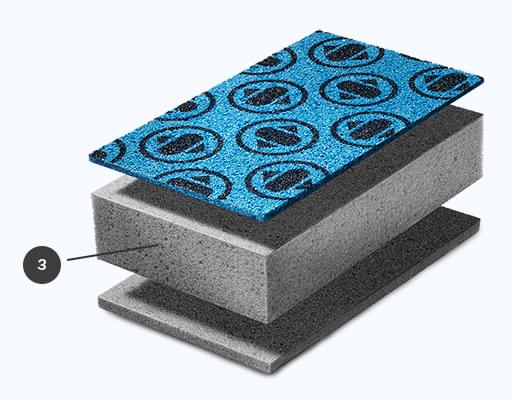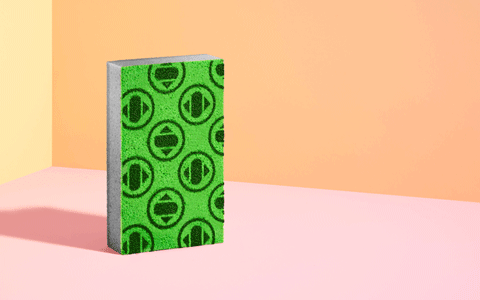 FREE first month for new subscribers.
Enter promo FREE at checkout
Choose four sponges every month or every other month- and get the Smartest Sponges Ever delivered right to your door.  Just pay shipping.
Stock-Up Without a Subscription
FREE shipping.
We offer two great options.  Order a box of 12 sponges or a box of 16 sponges.  No promo code required for free shipping.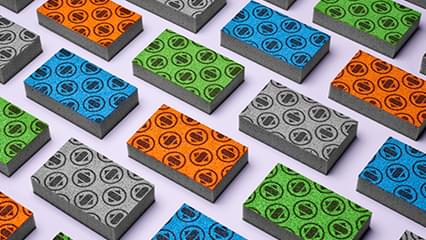 A sponge you can actually love? Yes, it's a thing!
"I love these sponges. I'm sold and won't go back to cellulose sponge"
June 8, 2019
"This is, by far, the best dish sponge! It never gets funky, keeps its shape and works wery well. Love, love, love it!"
June 6, 2019
"No more arguing with spouse about when it is time to throw away a sponge and get another one to use."
May 29, 2019
"It's actually everything it is touted to be… does not develop that hideous smell associated with bacterial growth. Definitely recommend this product."
May 1, 2019
"Love the skura sponge, great design and it works just as described. I won't be without it and they make perfect hostess gifts."
April 28, 2019
"After a few weeks, I ditched my supply of the green and yellow sponges… they don't compare to Skura."
September 15, 2018
"I love when the color fades it's time to change them! I've told everyone I know to purchase them…"
August 27, 2018
"The Skura Style sponge is the only sponge the BA test kitchen uses"
-BON APPÉTIT
SKURA SCOOP AS FEATURED IN